Welcome to Communication and Media Studies at Sonoma State University
Are you considering a career in media? Our department offers media-focused courses, experienced professors and a hands-on learning experience. Our classes cross over a diverse range of topics and skillsets which allow students to be knowledgeable in many aspects of the media industry.
What is Media Studies?
We provide our students with a robust curriculum that allows them to develop media skills in a variety of areas, including video production, writing for the media, public relations, broadcasting and digital media. Students have the opportunity to focus on specific skills or developing skills across the media spectrum.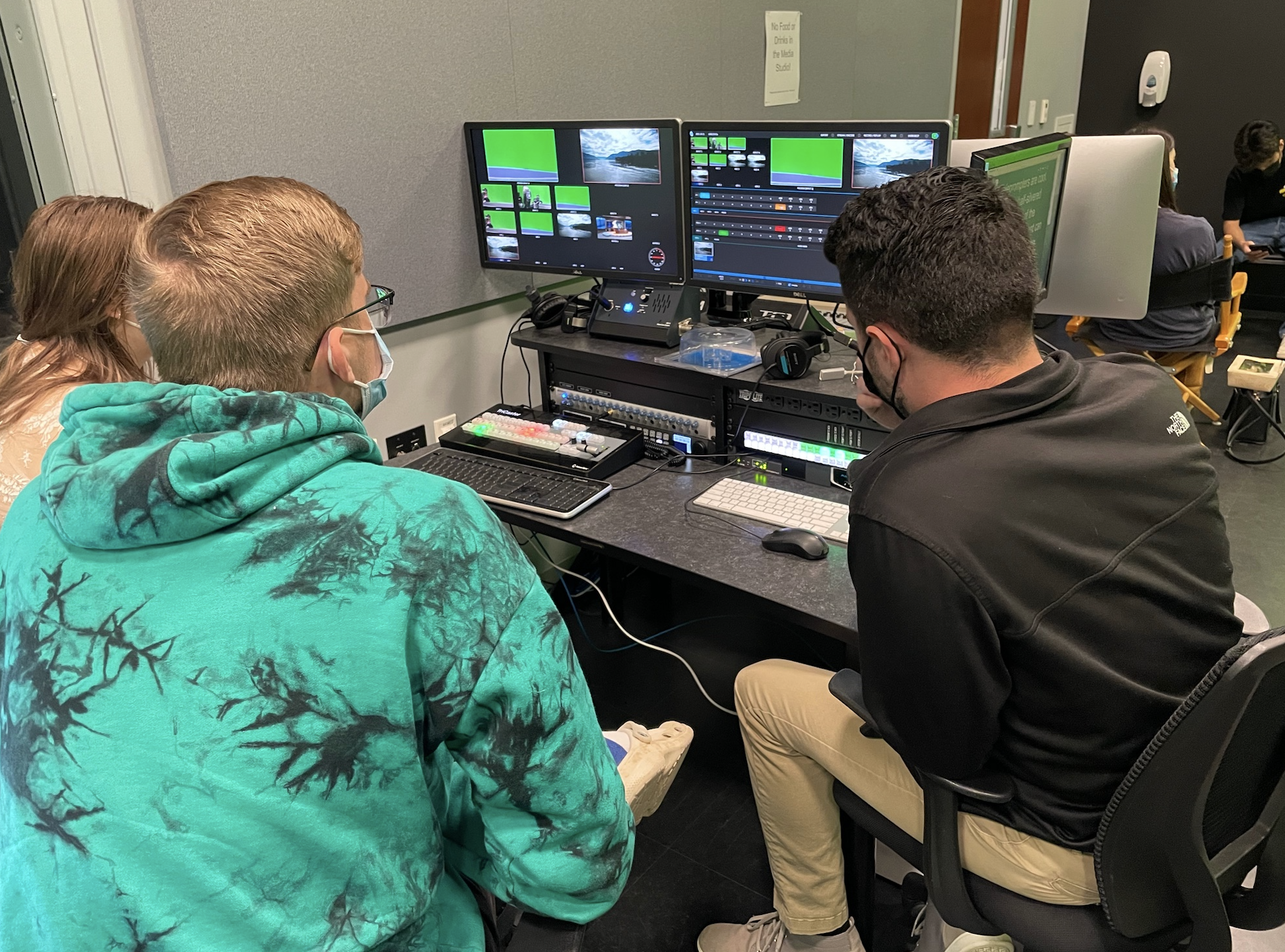 Media Studies also explores the history and impact of media on society as well as research theory and methods of media analysis. Our core curriculum is designed to make students smarter, more savvy media consumers as well as more thoughtful and ethical media practitioners.