Fall 2023: Lily Andersen, Henry Gomez, Anna Eisert, Carlos Calito, Anelisa Nichols, Malia Teran
Studio Blue is an activity-intensive student-run video production media outlet for Sonoma State University located in our new Media Innovation Lab in Salazar 1020. Students engage in a wide range of broadcast and video production experiences as well as develop their teamwork and leadership skills. Students have the opportunity to work in one of several activity groups, which often include short film, campus news and information, and live streaming and production. Students make their own decisions about what kind of projects they want to pursue, and often partner with other organizations on campus. Past partnerships have included Associated Students, Theater Arts, Music, and the Wine Business program. Studio Blue participants have created many award-winning videos. Their work has been featured in the Student Film Pavilion at the Cannes Film Festival for the past four years in a row. The outlet is an excellent training ground for careers in video production, film and television.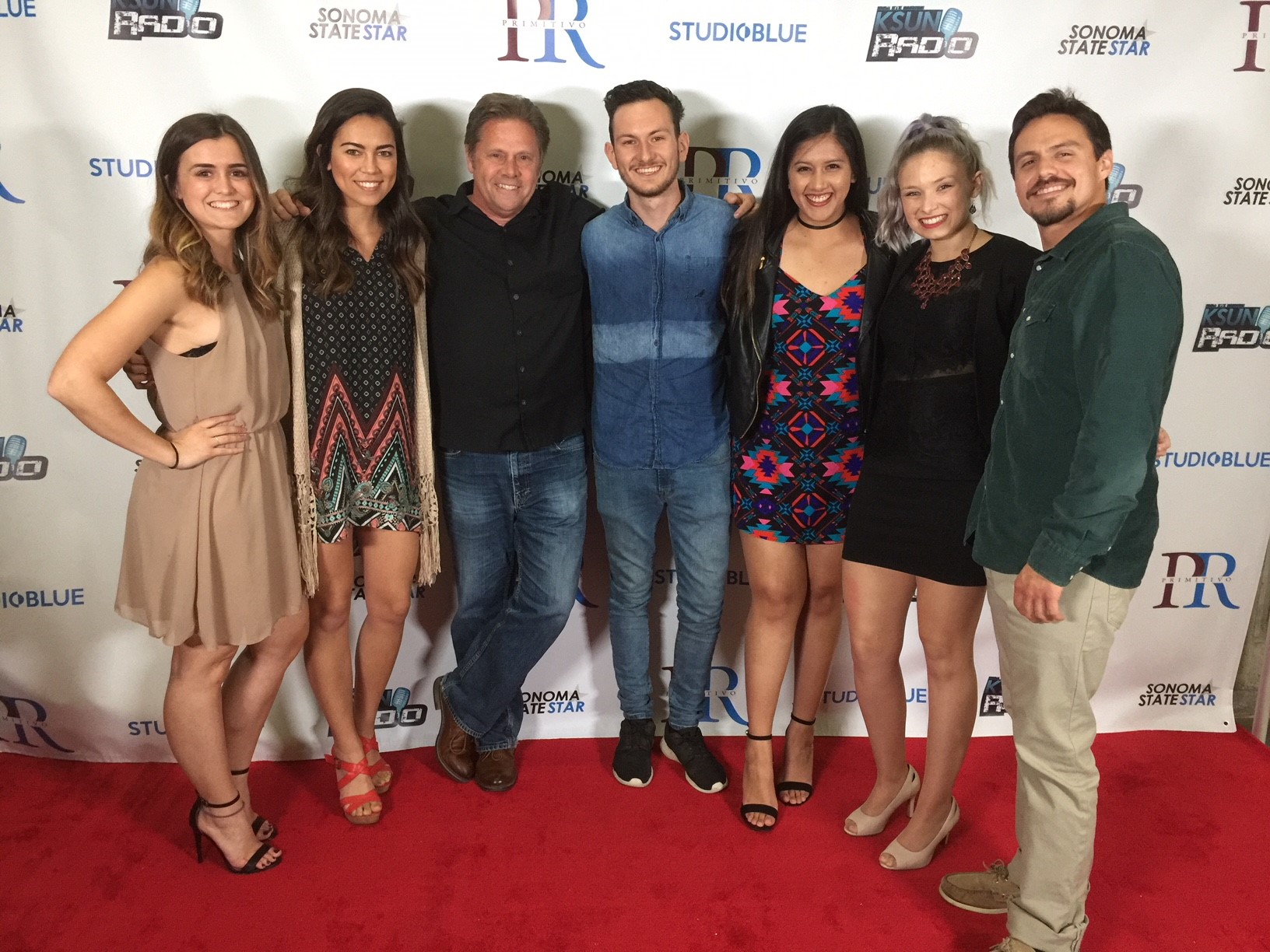 Cinenoma 2017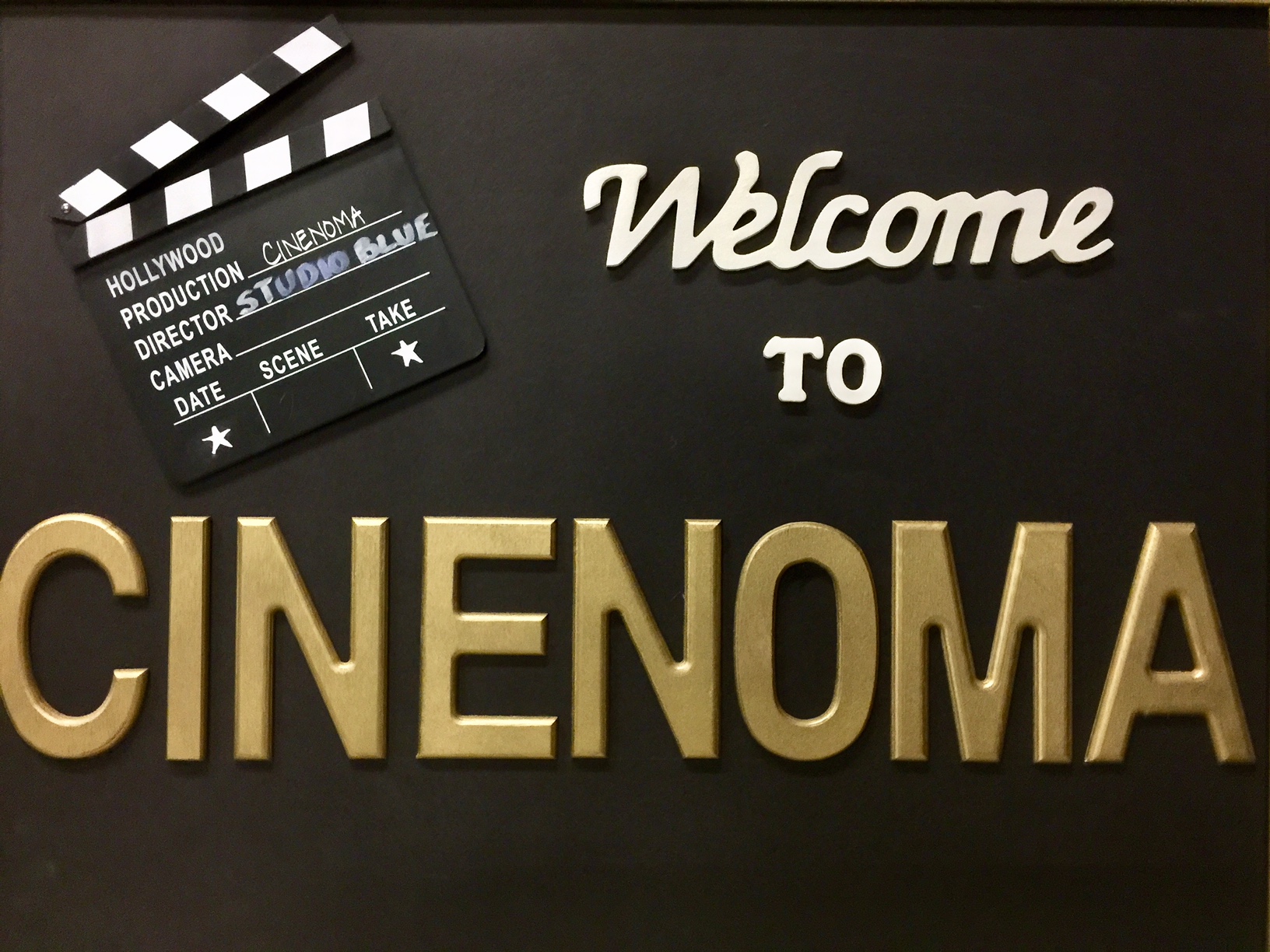 Cinenoma, Studio Blue's annual student film festival, is getting a makeover and some new partners for 2019.  Look for the revamped event to return in Fall 2019. Watch this space for future announcements and updates about the exciting changes!